YOUR COMFORT IS OUR CALLING
Stay cool with professional air conditioning and heat pump repair, replacement, and installation services for your home.
Good indoor air quality is central to your health and comfort. Whether for your home or business, our professionals can help achieve your best levels of quality air. Let us help keep you safe and comfortable.
Maintaining your home's systems and appliances wards off emergency situations and costly repairs while extending your equipment's life.
Hiring the right contractor is the single most important consideration when purchasing a new heating and cooling system. Not every contractor is a good contractor. Your home comfort, your budget and your home safety are all on the line so you want to make sure to hire the right HVAC contractor.
We have experience on our side. We have been providing heating and cooling installation and service in Oregon City, Gladstone, West Linn, and Lake Oswego for over 30 years and we'll be doing so for the next several generations. Our reputation is everything to us and we know that when we make you happy, we also keep our good name intact.
ASK ABOUT OUR PLANNED MAINTENANCE AGREEMENT
General Manager
I am a 3rd generation HVAC Technician. I began my HVAC career in 2008 by learning field installations and technical repairs. Over the years I learned valuable aspects of the family business from building customer relationships, working with wholesalers, and coaching our team members.
Service Manager
I have an extensive background and training on home comfort systems. Whether you're interested in repairing the system you have, upgrading to something more efficient, or informing you on the products available, I'm your guy.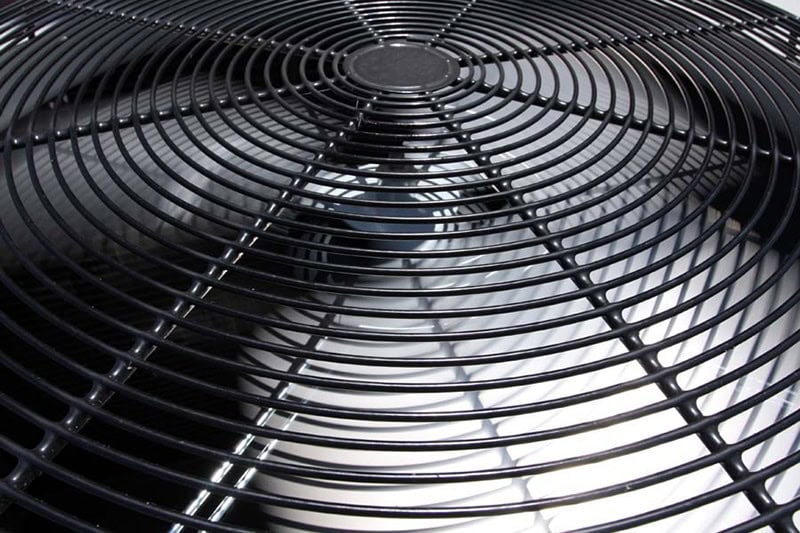 Our professionals at Ben's Heating & Air Conditioning would be happy to help you select the best-sized air conditioner for your particular Oregon home. In the meantime, here is a peak into how our trained experts calculate air conditioning needs.
Read More
Need HVAC Service?
Contact the experts at Ben's Heating & Air Conditioning.
Call us at 503-233-1779!